Vehicles & Transportation
Vehicles & Transportation
Latch Locks and Heavy Duty Hinges apply to Vehicles.
TAI SAM's products can be used in special vehicles, buses, trucks, vehicle components, RV, electric vehicles.
For hardware products for special vehicles such as buses, vans, and container trucks, we recommend products according to the purpose and usage conditions, which can improve work efficiency, safety, durability and weather resistance. In addition, TAI SAM is also actively developing high-tech products without own power supply type electronic locks.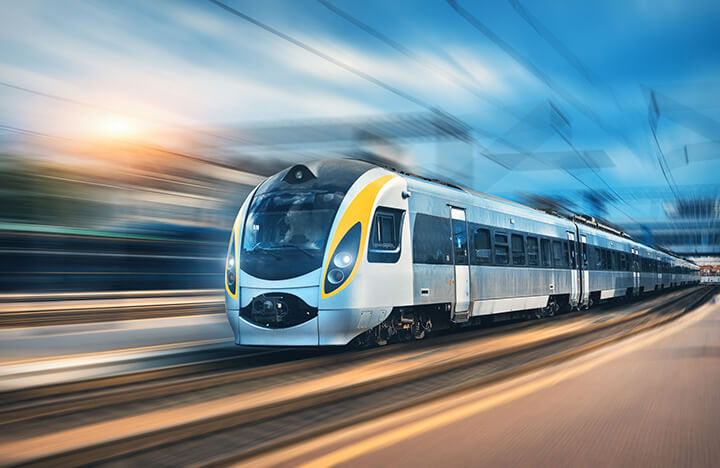 Vehicles & Transportation Accessories