Manufacturing Capacity
The daily production capacity of our cabinet locks and hinges can reach 30,000 pcs. The on-time delivery rate of R&D samples is ≧96.45%, the yield rate of mass production delivery is ≧99.83%, the process yield rate is ≧99%, and the finished product delivery rate is ≧98.95 %, and we continue to enhance the process to improve the quality and shorten the delivery time.
Production Line of Zinc Alloy Die Casting Machines
Die Casting: Manufactured using automatic die casting machinery, employing a central fully automated furnace to maintain consistent temperature for zinc alloy infusion. This effectively prevents the formation of air pockets in the die castings, ensuring strong and reliable product quality while enhancing production capacity and efficiency.
Dozens of die-casting machines, all of which are fed by automatic feeders, maintain feeding stability.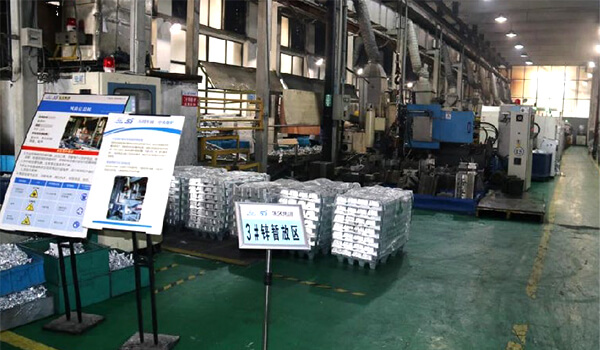 Automatic Die Casting Feeders
Ensure consistent temperature control of zinc alloy die-casting materials, avoid air holes in the auxiliary parts, and ensure the stability and strength of the finished products.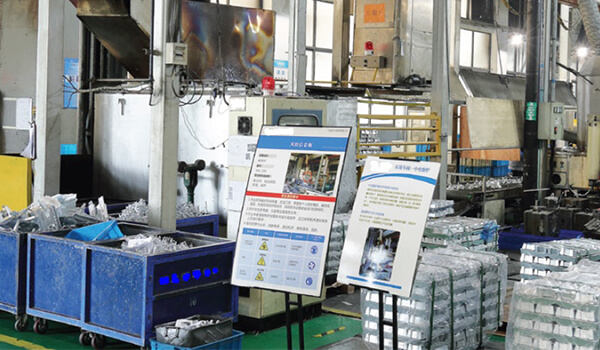 CNC Processing Machines
In-house processing of NC processing, direct communication to improve efficiency.
Whether it is mold development or sample production, all are produced in house, which overcomes the problems of communication and unstable delivery times with outsourced manufacturers. Mold engineers also come with the ability to optimize the manufacturing process.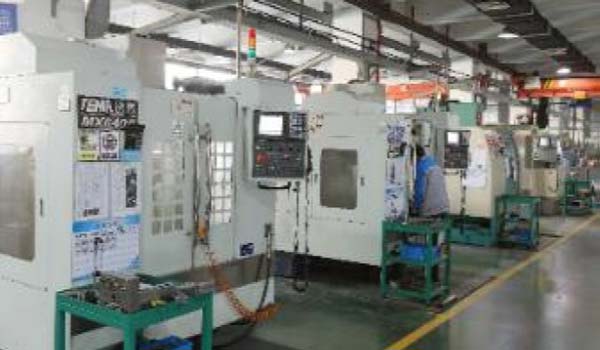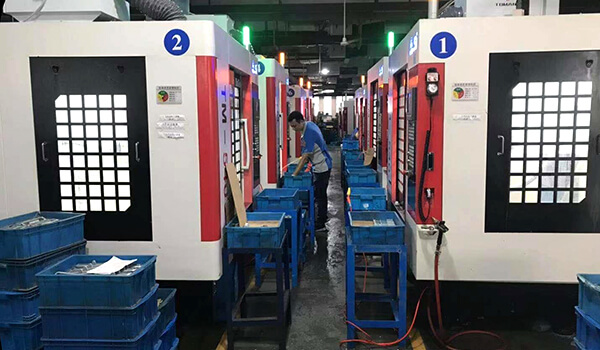 Vertical Machining Centers
The factory self-developed double-sided processing automatic flip fixture to remove the rough edges of die-casting parts and optimize the process efficiency.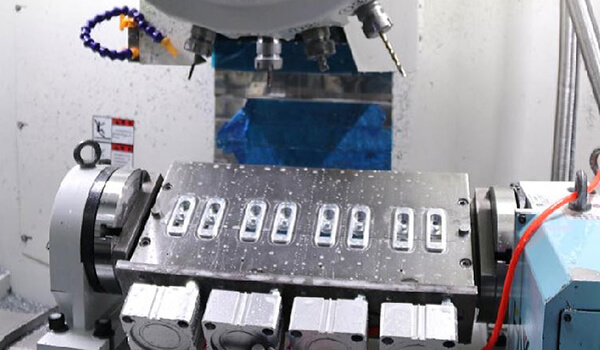 Stamping Machine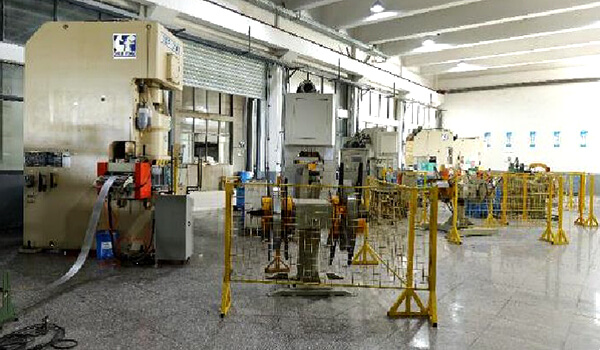 Plastic Injection Machine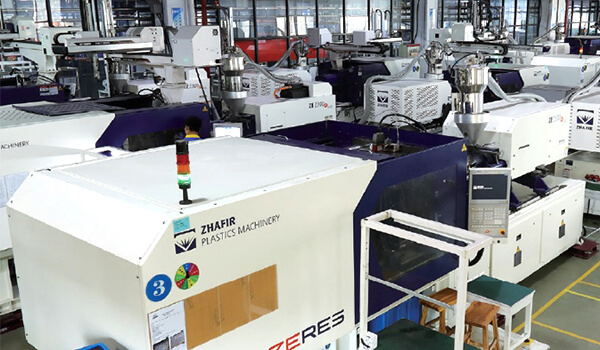 SKILL
NANOMETER SPRAY PAINTING
Automatic Paint Spraying Line
High-resistance salt spray surface treatment, salt spray test can reach 240~720H (in line with requirements and specifications of outdoor equipment)
Powder Coating Surface Treatment: The factory has fully automatic paint spraying production line. Besides the surface treatment of standard mass-produced products, special surfaces can also be made according to different needs of customers, such as high-resistance salt spray requirements, customized colors or requirements of surface thickness.
Nanometer Spray cocept: nanometer spraying is the application of nano-technology in the project. It is a new form of spray technology that involves forming a layer of fine nano-coating on the surface of the object.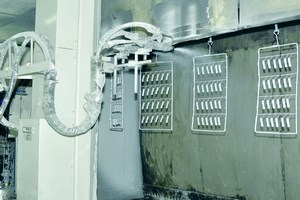 The coating contains high surface hardness, high corrosion resistance nano materials that can provide a variety of colors and luster. This surface treatment is environmentally friendly, economical ad durable.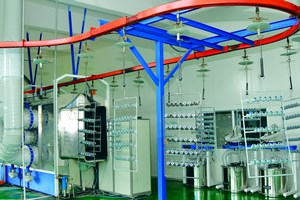 Nanometer coating does not sacrifice the coating. It has excellent resistance on acid, salt and alkali and has a high surface hardness and stability.